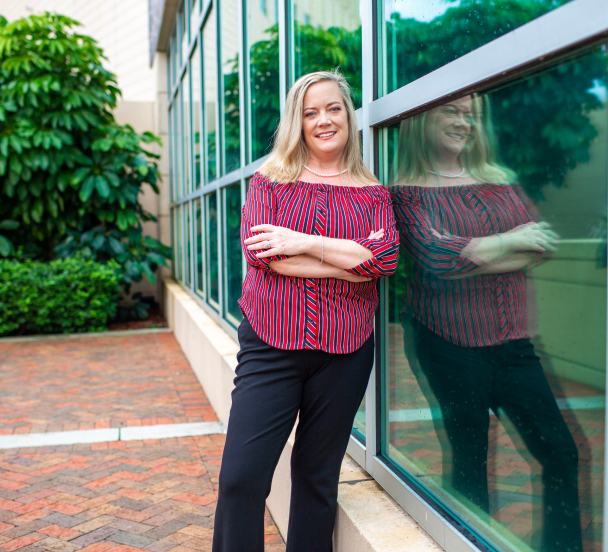 WORKING WITH YOUR SMALL BUSINESS
FROM THE GROUND UP
You've worked hard for your money so it's a good idea to protect your assets with the services of a qualified small business bookkeeper. With years of experience in small business bookkeeping and a hands-on approach, Accountology Bookkeeping Solutions, LLC will successfully guide you to meet and exceed your financial goals. We specialize in catering to small businesses in the Real Estate and Construction Industries and attribute our success to word-of-mouth referrals from satisfied clients.
The process is simple.
Contact us for an initial confidential consultation and diagnostic review of your books. We will then work together with you to customize a plan that addresses your immediate needs as well as your financial goals for the future.
We are here to help you succeed!
Some of the things we do...
HOW WE CAN HELP
YOU TODAY
BOOKKEEPING, SMALL BUSINESS ACCOUNTING
These are the people to collaborate with us
The pattern has partnered with some great teams working on some awesome project








Peg has taken great care of our companies books and we couldn't be any happier. Would highly recommend Accountology to any large or small business
Peg has done my books for my business for several years and I truly consider her an asset to my company. She is knowledgeable and meticulous with a great sense of urgency and overall, very responsive. Highly recommended
We couldn't be happier with Peggy's accounting and bookkeeping services. She's very responsive and knowledgeable, and is a reliable partner to our businesses.