The Pure Bookkeeping System
We are proud to use The Pure Bookkeeping System with all of our clients. We are an accredited licensee and our team is trained in best bookkeeping practices. Since the inception of The Pure Bookkeeping System in 2010, it remains steadfast in providing licensed bookkeepers with continued updates on current legislation and software changes by a team of moderators. Today, PBS has grown to over 1000 licensees globally.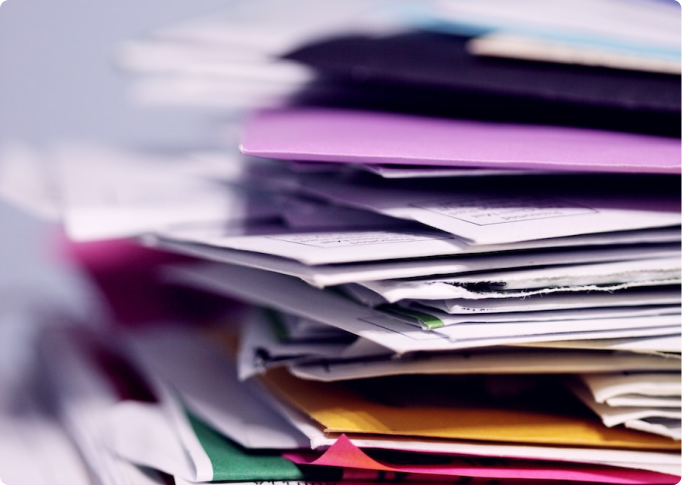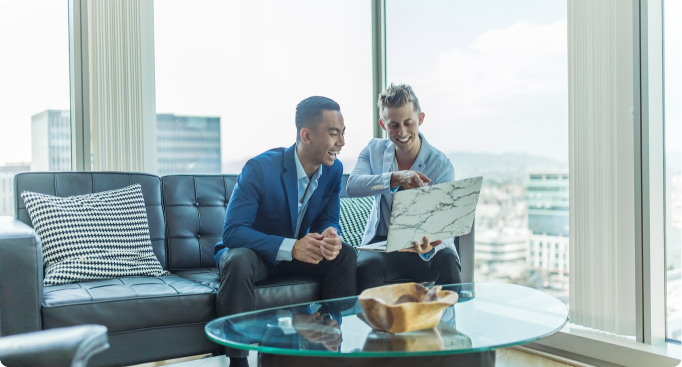 Systems and processes are what we are all about. Your books are the backbone of your business and a pristine set of books are maintained with structure and consistency. There is no guessing what your Bookkeeper is working on and your books remain clean.